Photography Training During Lockdown

Don't waste time in front of the TV, or browsing through social media - dust off you camera and make use of the time by learning how to use it. You don't even need to venture outside the confides of your house. Pop into the back garden, grab members of the household you are isolating with, take photos of the plants - anything!
Heres a very quick guide to help you get the most from your camera.
1. Know how to hold the camera
Knowing how to hold the camera can reduce camera shake.

Image source how to hold a camera
Use your left hand to grip and hold the lens from underneath, while your right hand operates the shutter. Hold elbows into body.

When using auto modes, the camera may not warn if shutter speed used will result in camera shake.

As a general rule you will not be able to hold the camera steady below 1/50 sec.

Always round up the focal length to the next shutter speed. Eg 300mm > 1/350 sec 50mm > 1/60 sec

If the camera or lens has image stabilisation, use it – unless using a tripod, in which case turn it off.

Use a tripod or monopod (but turn off stabilisation and turn on mirror lock up) .
2. Understand the Exposure Triangle
Once you know your base setting, plus 1 of the other setting, you can work out the other 2. Your base may be the ISO, eg 100.

For example if you want to capture some fast action, you'll need a fast shutter speed, therefore you can set this next.

If you want to photograph something with a blurred background, you can set a wide aperture (small number)

Image source Alex World
3. RAW vs JPG Photos
Most cameras offer the ability to shoot RAW or JPG.
Think of RAW photos as an undeveloped film, where the camera operator tells the camera what and how to process the photo, however these require editing afterwards but can often produce much better results.

With JPG photos, these may not need editing afterwards as the camera will process the photo itself, however may not always give the best results. Also, each time you save a JPG, the photo gets compressed again and this results in a loss of quality.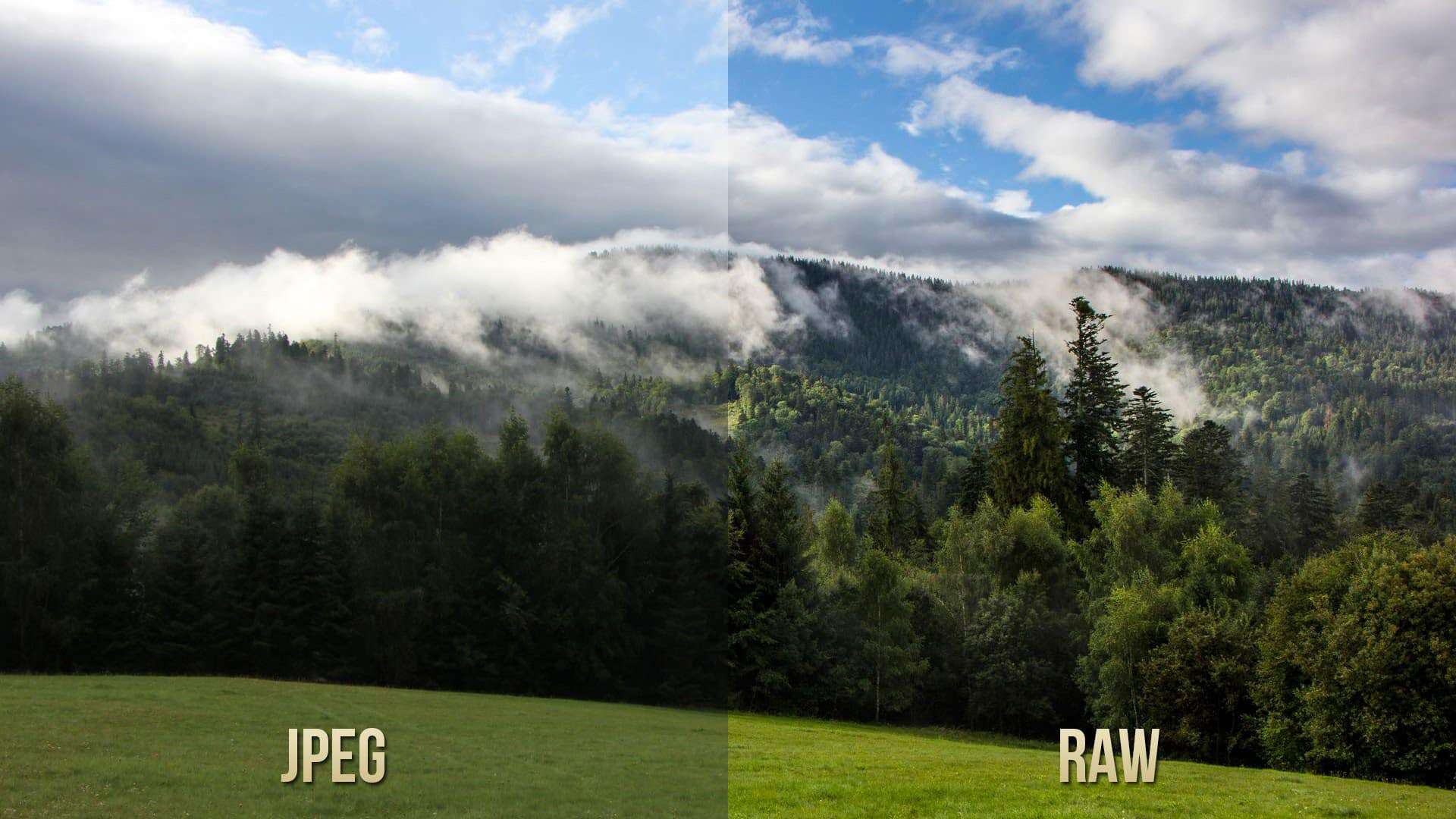 Image source Knowtechie
4. Which Lens to buy/use
Wide - Shorter than 35mm

Useful for landscapes and interiors.

Give great depth of field

Standard, similar to human eye – 35 to 55mm

Telephoto, longer than 55mm

Useful for sports, portrait headshots and wildlife.

Give shallow depth of field

Fixed, prime

The best quality

Single focal length
Lenses at either end are known as "ultra". Any lens with a range of focal lengths is a "zoom" lens.
As a rough guide, for portraits, use 50mm* and above...
Image source DPReview

…and for landscapes 10mm* and above depending on the situation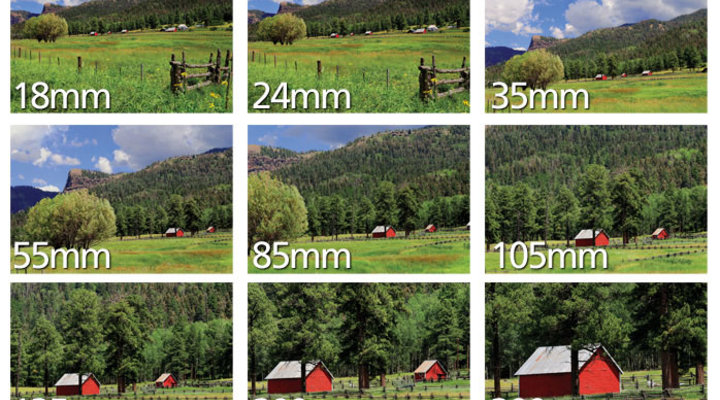 Image source Nikon

*Crop factor
A round lens produces a circular image circle—not rectangular. The sensor captures a rectangular portion of this image circle.

Some DSLR's have a crop factor

A 35mm lens on a camera with a 1.6x crop factor APS-C sensor (eg Canon 70d) gives a field of view equivalent to that of a 50mm lens on a full-frame or 35mm film camera.
Image source BHVideo
Image source Expert Photography
Use the correct lens/focal length, to get the result you want. The subjects (3 soup cans) are kept in the same position (about 10 inches apart from one another) in every photo...
Image source TableTop Studio
Hopefully this has given you some inspiration!
Remember, stay at home and keep safe